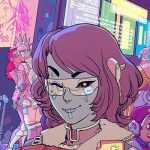 All days

L'Institut Français de Grèce
Café Paris - Athènes
Greek cartoonists and illustrators take you through a journey to the city of the future.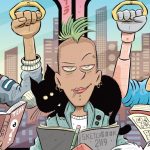 All days

L'Institut Français de Grèce
Ground Floor
The featured Greek artist of Comicdom Con Athens 2019, selects some of his best works, for this modest but perfectly representative exhibition.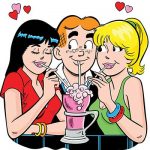 All days

Hellenic American Union
Gallery
Archie, Betty, Veronica and the rest of the popular gang come alive through original pages and collectible artifacts.