This year, the Hellenic American Union's Hadjikyriakos-Ghikas Gallery will be painted blue! Papa Smurf, Smurfette, Brainy Smurf, Grouchy Smurf and all of our favorite Smurfs characters are invading Comicdom Con Athens, for the exhibition "Think Blue, Think Smurfs".
The festival's visitors will have the opportunity to reacquaint themselves with the lovable little blue creatures who've been loyal companions to many generations of fans, through a panel sequence that chronicles their amazing journey through time, as well as original comic pages and other memorabilia. Furthermore, this exhibition urges all of us to think blue and support the Smurfs' role as ambassadors for the cleaning of oceans and beaches, one of the United Nations' 17 goals for sustainable development.
The exhibition is organized by Comicdom Press and the Hellenic American Union, in collaboration with IMPS, license holders for the Smurfs properties, and with the support of the Embassy of Belgium in Athens.
Curator: Lida Tsene
Aside from the three days of Comicdom Con Athens, you can also visit the exhibition from September 6 to September 9, between noon and 8 pm.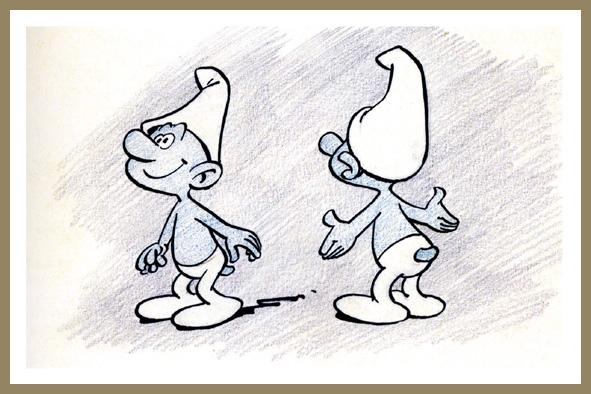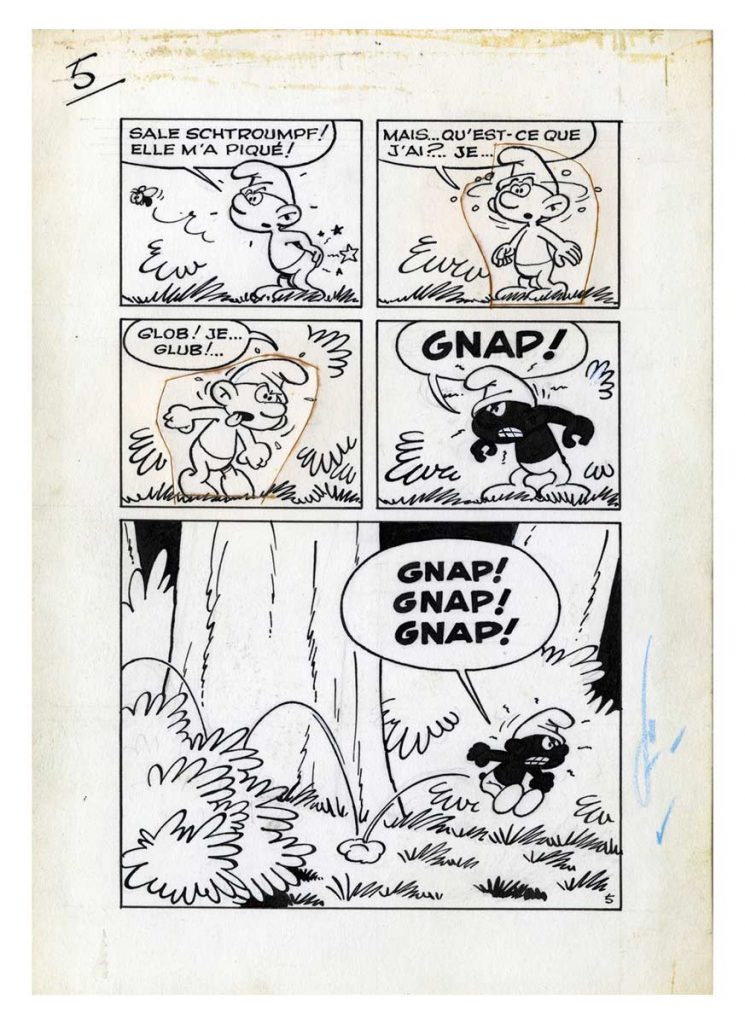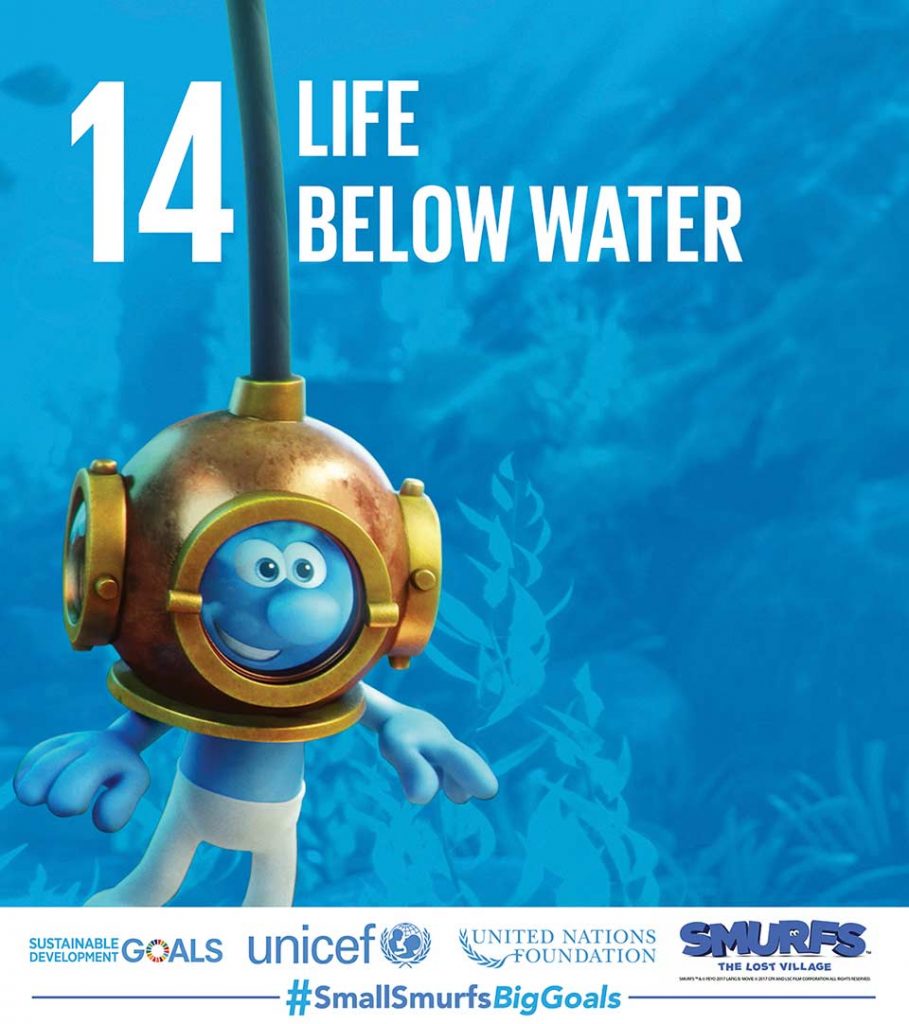 As with all events taking place in the Hellenic American Union, no one will be allowed to enter the Exhibition without a vaccination or disease certificate (for adults) or a self test statement (for minors).