Events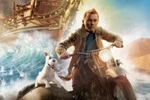 The Adventures Of Tintin
Steven Spielberg (INDIANA JONES, E.T., SAVING PRIVATE RYAN, JAWS) and Peter Jackson (THE LORD OF THE RINGS, THE HOBBIT, KING KONG,...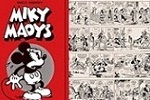 Spotlight: "Mickey Mouse: Race To Death Valley" By Floyd Gottfredson
This Nea Aktina publication presents, for the first time in Greece, the collected works of Disney comics pioneer Floyd Gottfredson....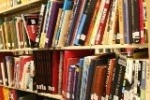 Comics In Libraries
Comics have become one of the most widespread means to promote the joy of reading. In public and school libraries around the world,...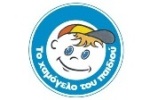 A Sketch For A Smile
We are certain that you've always wanted a special one of a kind sketch by one of your favorite artists. Once again, Comicdom...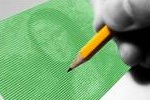 Panel Discussion: Comics And New Technologies
Ever since the time when man was drawing on cave walls, up until the utilization of 3D computer programs, comics have been closely...
Kids Program
Friday April 19 A Tour To The Exhibition "The Life And Work Of Hergé" (Exclusively for schools and by appointment...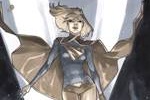 Panel Discussion: Characters Are Forever
The best known comics characters, especially those that are owned by large publishers, have been around for many decades and will...
Panel Discussion: Inspiration Vs. Deadlines
There are two main anxieties for every comics creator: whether his inspiration will dry up, and whether he'll be able to...
Workshops
Online Registrations Have Been Completed
If you are interested in participating in any of the workshops, you have to register at the Comicdom Con Athens 2013 front desk, during Convention hours.
More Workshops