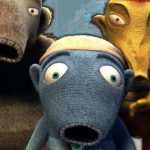 Saturday
12:00 - 13:30
Hellenic American Union
Theatre
The most commercially and critically successful Czech animated film in recent years is here to entertain children and adults alike!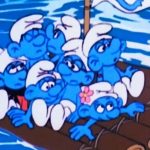 Sunday
14:00 - 14:30
Hellenic American Union
Theatre
Papa Smurfs tells a tale to the Smurfs, in order to prove to them that every new idea or progressive endeavor does not necessarily lead to trouble, as they think.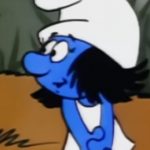 Saturday
16:30 - 17:00
Hellenic American Union
Theatre
With a desire to destroy the happiness he feels coming from the Smurf Village lies, Gargamel brings to life his weapon for destroying the Smurfs through their hearts.