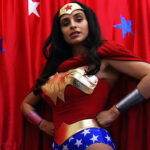 Saturday
15:30 - 17:00
Hellenic American Union
Theatre
The documentary traces the evolution of Wonder Woman and introduces audiences to a dynamic group of fictional and real-life super-heroines!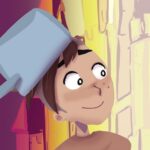 Sunday
15:00 - 15:30
Hellenic American Union
Foyer
A wonderful animated film for kids that openly discusses the strength and value of having goals and dreams in our lives.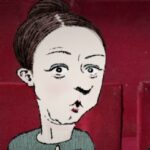 Friday
19:30 - 21:00
Hellenic American Union
Theatre
A series of animated short films for adult audiences by some of the best Spanish professionals in the field.